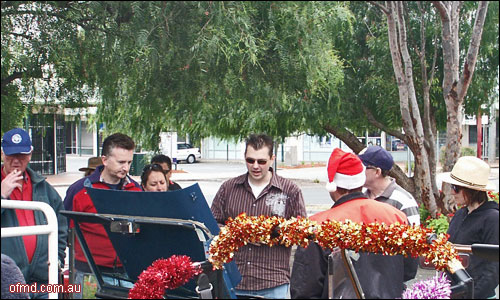 It was just before the start of the annual Make A Wish day, where Moke owners spend a number of hours driving needy kids around a parkland in the trusty little charriots. It's all in a good cause and very rewarding. But this year, the guys seemed more interested in looking for Christmas presents under the bonnet.
Click here - to checkout a few pics from the day (and perhaps find what was under that lid)
Some of the twenty odd Mokes that attended.......